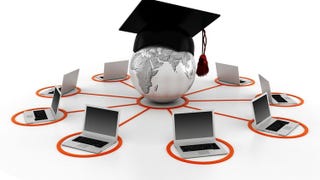 Sunil Mohanty the CEO of Asha24, the fastest growing Online Certification Company in India with more than 3 million students inboard. Providing free online learning service has sweep students of all ages – even adults – to access the course and learn with ease. All are set to revolutionize their learning space, increasing their efficiency cutting the technology edge.

What are the Changes Asha24 brought in, and what are the new area to be worked out?
Sunil: It'snow possible for nearly anyone, anywhere to enjoy the courses created by top experts. Contributor includes corporate trainers, Subject- Matter Expect, Senior Resources from prestigious Companies in and around India. Admittedly, there are specific areas to be worked out – e.g. how, to apply practical implementation of the case study, increasing the level of understanding.
What drives your team? How does your team measure success?
Sunil: We measure success by the real impact Asha24 has on the life of the people around the world. Our students come from all over the globe and have amazing stories to take forward the professional career, upgrade profile, upgrade profession, passionate to learn cut edge technologies, or just learn to survive. Ultimately, what drives my team the most is the opportunity to help everyone learn anything at their ease.
People can switch the professional career can't stop learning.
Check out for more about here: http://asha24.com/